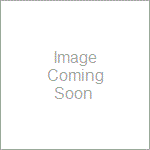 Description
Closed loop manual meter pumps.
Heavy duty hand pumps for use with all closed loop 1/2 or 1 gallon packages.
For counter top, mobile cart, service truck or low chemical use areas.
Meters preset dosage. 1 oz.
3 shots makes 1 quart of light duty Pro2xit, Peroxi-Det or Orange Ox solution.